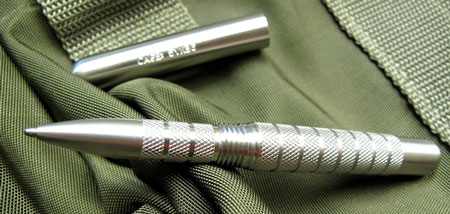 County Comm just came out with their new Embassy pen, which features an upgraded design. The new edition does away with o-ring seals and is instead built with an internal threaded housing for greater durability.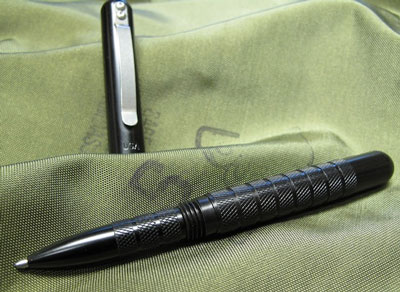 There are two versions available – one with an anodized aluminum body ($44.50), and one with a stainless steel body ($55), both with machined knurled grips. These pens take Fisher Space Pen ink refills for reliable writing.
Embassy Pen Rev 2 via County Comm
Embassy Elite Stainless Pen Rev 2 via County Comm
Both pens are made in the USA, and are listed as being in limited supply. The prices mentioned above were accurate as of the date of this posting.