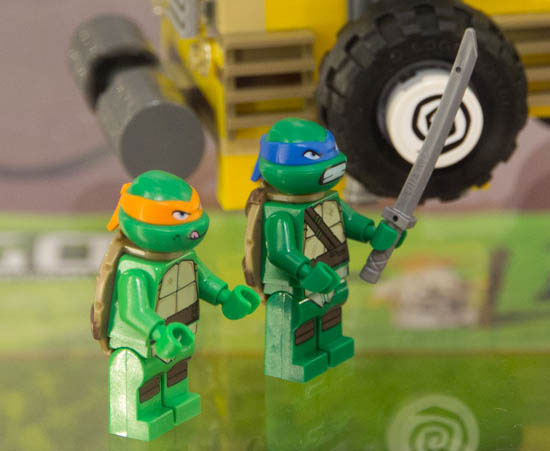 Lego is coming out with new building sets based off of Nickelodeon's new Teenage Mutant Ninja Turtles series. The line will be available starting in January 2013. Shown here is the Shellraiser Street Chase set, 79104, which will be priced at $60.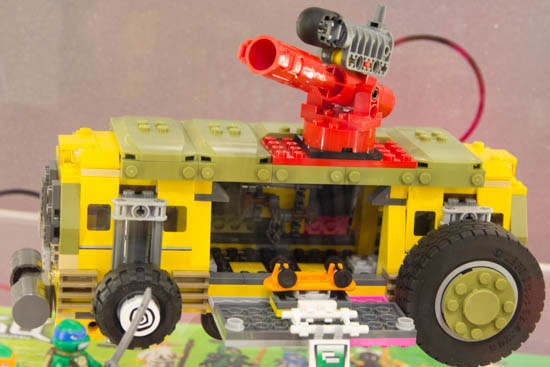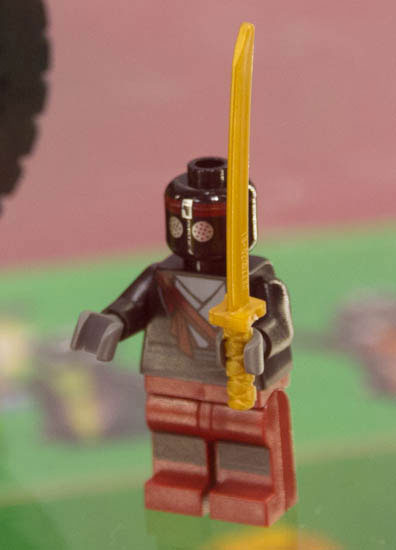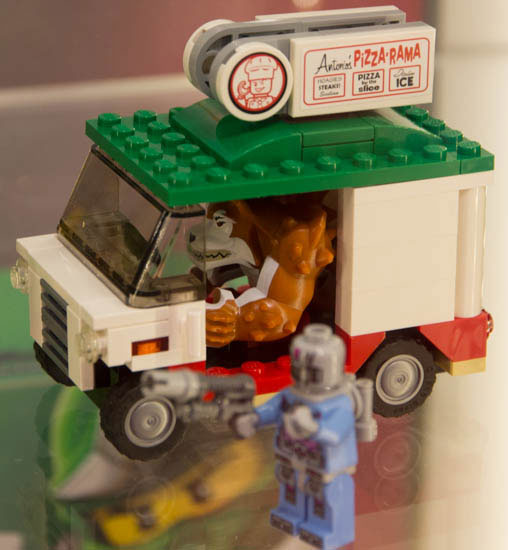 Other Lego TMNT Sets:
79100 Kraang Lab Escape
79101 Shredder's Dragon Bike
79102 Stealth Shell in Pursuit
79103 Turtle Lair Attack
79104 The Shellraiser Street Chase
Above images are mine. If you'd like to see more, some of the other TMNT minifigs (e.g. Shredder!) are previewed over at FBTB.