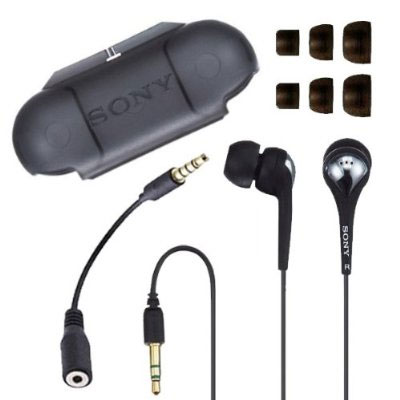 Nearly a year ago, I mentioned how my Sony Fontopia EX71 earbuds refuse to die. Well, that is no longer true as the right earbud has failed. This makes perfect sense. A few months ago I spotted the earbuds at a ridiculously low price over at Amazon, and regretfully neglected to pick up a backup pair.
I checked for a loosened wire, but after stripping away some of the rubber stress relief, I realized that the failure must be in the earbud itself, and there's now way for me to get in there.
So… it's time to search for replacement earbuds. Reviews for the Klipsch Image S4 and Shure SE115 are promising, but I may go back to Sony seeing as the EX71s lasted me over 6-1/2 years.